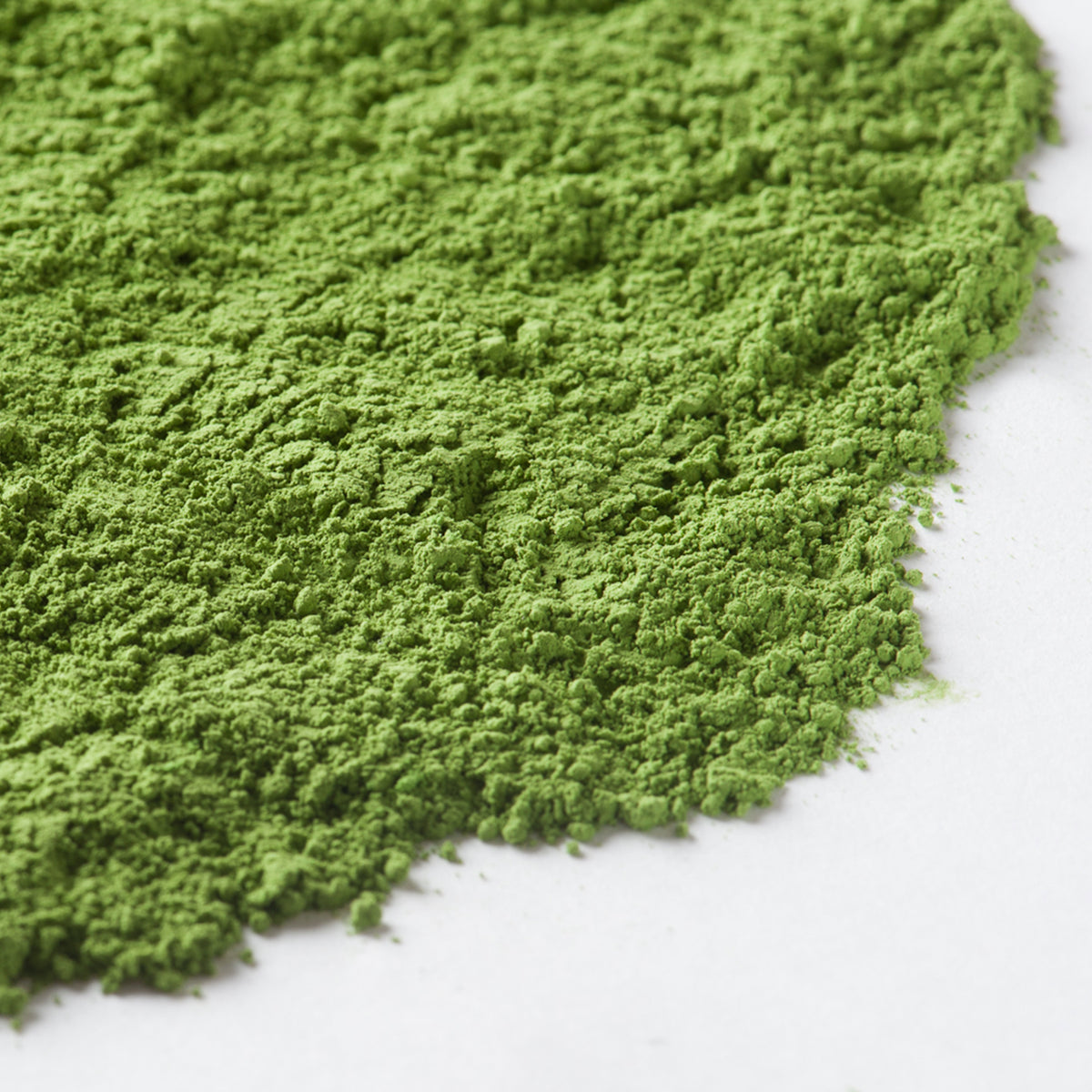 matcha LOVE

Usucha Ceremonial Powder
The Simplicity of Tea Rituals
The traditional tea ceremony favors this light-bodied matcha because of its easiness to drink and its savory sophistication on the tongue. A cup that's rich with umami, velvety, and impressively smooth.
Matcha is rich in vitamin C, antioxidants, catechins, EGCGs and L-theanine
Coming soon! Check back a little later for updates on this upcoming product.
Taste
Fresh, Bright, Umami, Energizing
Mouthfeel
Velvety, Viscous, Smooth
How To Brew
1-2 tsp. tea

4 oz water

176° F

1-2 minutes
This tea requires medium heat: pour boiled water into a cup (or cooling vessel) first to cool water before brewing.