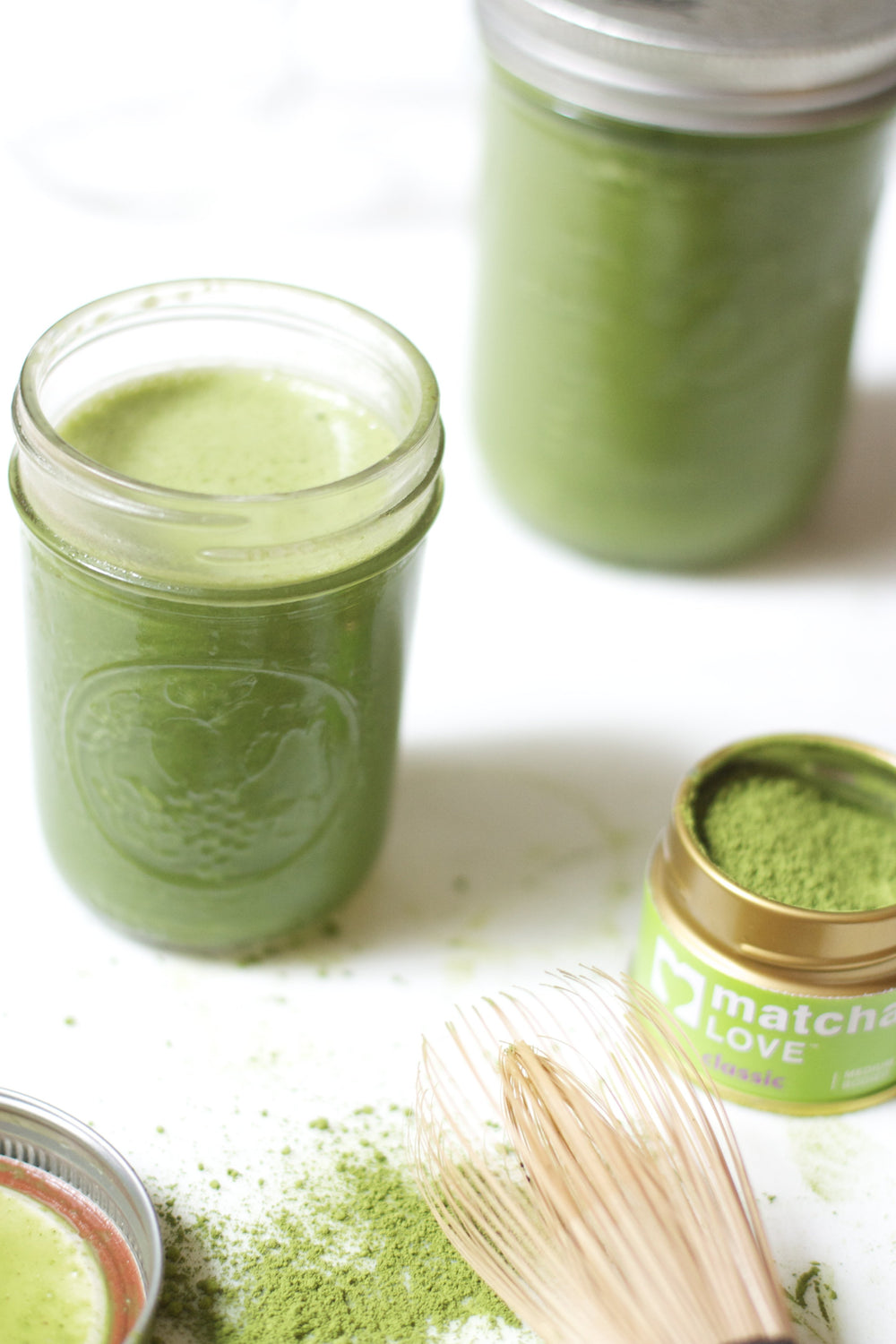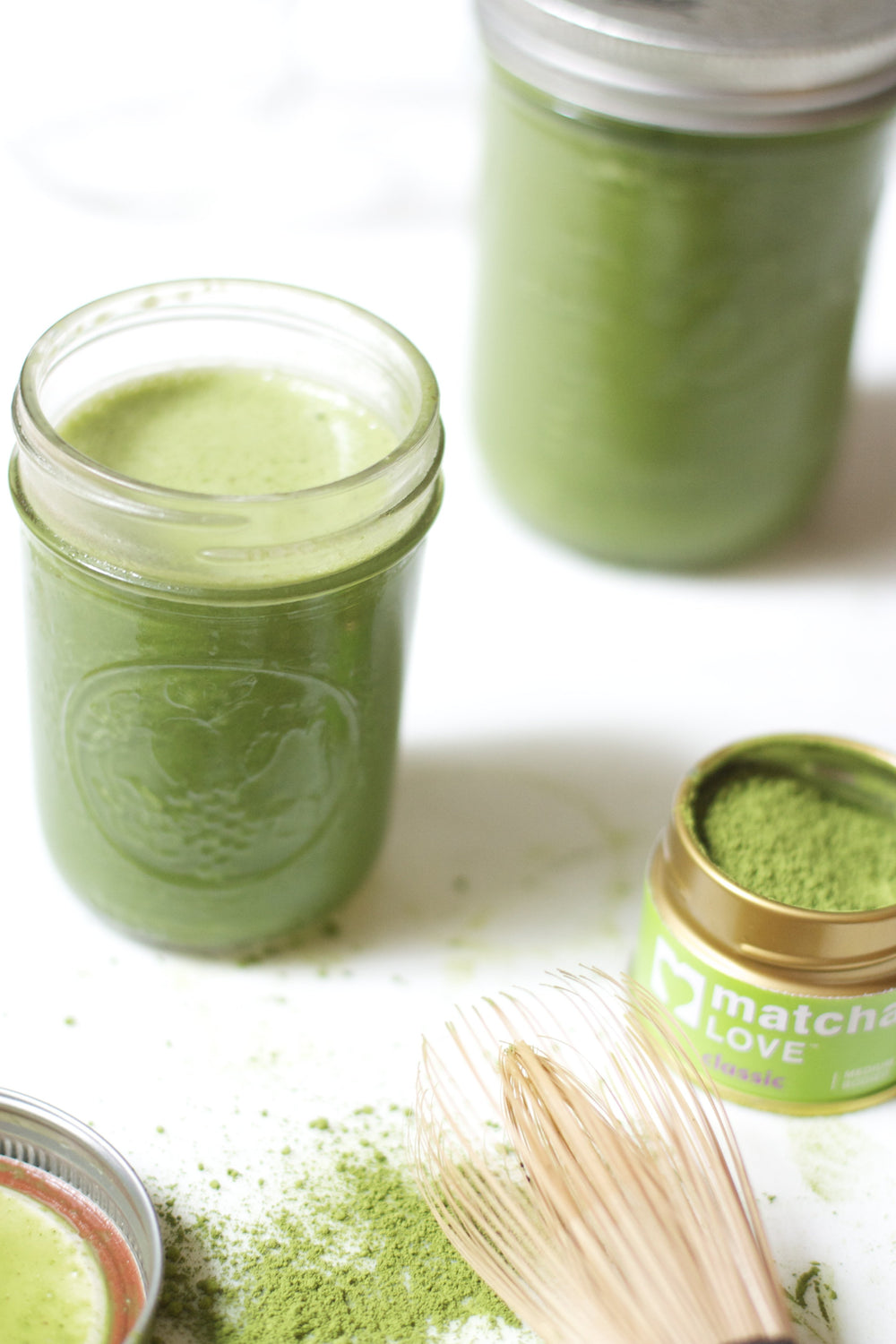 Recipe
CK's Matcha Smoothie
My Matcha LOVE® smoothie, is perf before a meditation or yoga session. I highly recommend cleansing all areas of your life: mental, physical & spiritual. Time to zen-out like my Japanese ancestors once did. Life isn't about going nutzo, its about taking time to do things right and slow.
–xx ck
Recipe and photography courtesy of Candice Kumai. candicekumai.com
Ingredients
1 ½ cups unsweetened almond milk or coconut milk drink (try a blend!)
2 cups organic baby spinach
1 frozen banana
2 teaspoons of matcha LOVE® Culinary Matcha powder
1 cup ice (optional)
Directions
Add all ingredients into a blender and blend until smooth. Feel free to add bee pollen or chia seeds to your smoothie, for an extra kick.