Experience the Modern Ritual
Taste and discover authentic Japanese tea culture with our carefully sourced and curated selection of senchas, green tea blends, and more!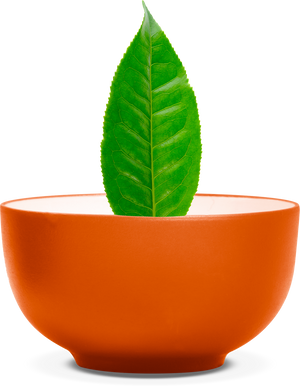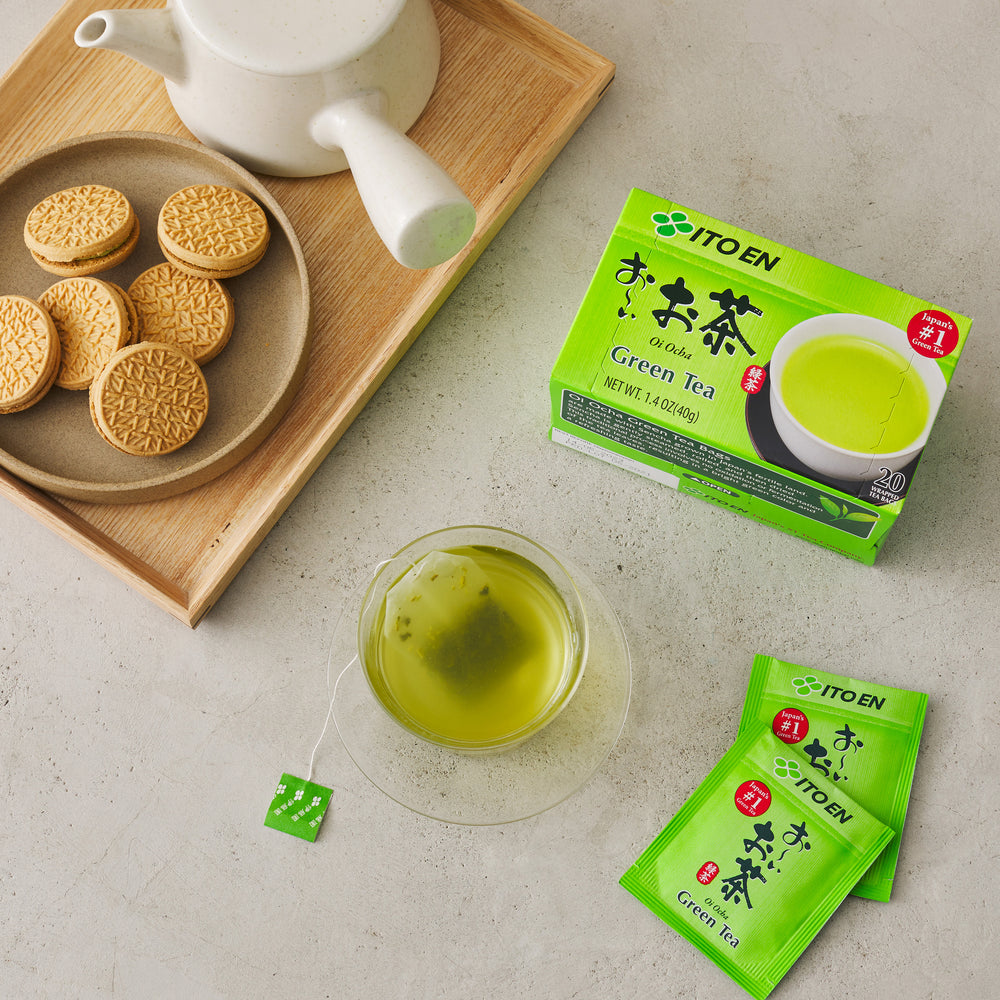 Tea Bags
Green Tea
Tea Bags
Made from meticulously sourced and expertly prepared tea leaves, our tea bags boast rich, bold flavors and a delicate finish.
Shop Tea Bags
Respect for Nature

We believe nature provides the good taste and healthy properties of green tea. Cherished in Japan for generations, we bring this delicious, wholesome infusion to everyone.

Innovation with Integrity

For decades we've refined the techniques that keep our tea harvest in top condition, working to perfect the process in appreciation of the generations before.

Commitment to Preservation

We are committed to supporting the Japanese farming community, and preserving the craft of tea harvesting through the Tea-Producing Region Development Project, our initiative to help tea culture thrive.