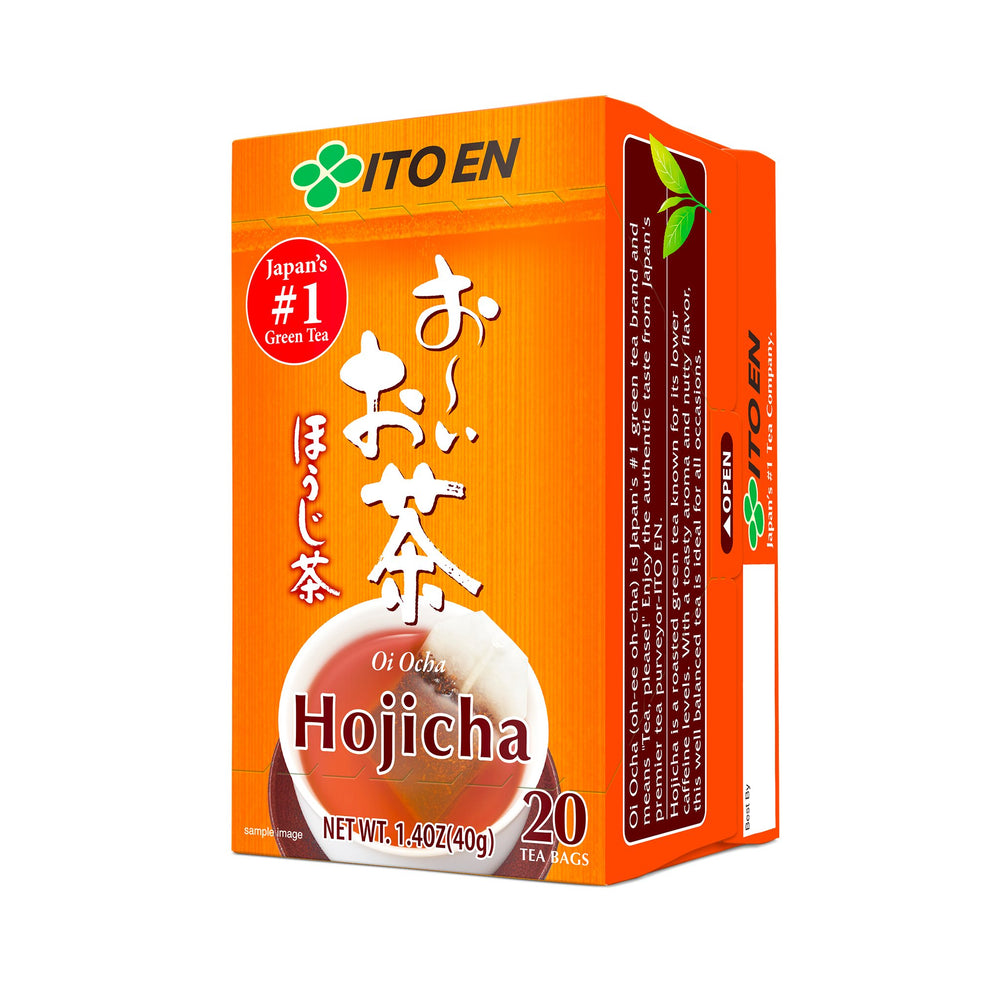 Oi Ocha

Hoji Tea Bags

ほうじ茶
Japan's #1 green tea brand!
Unlike most green teas, Hojicha isn't just steamed but heavily roasted, resulting in a robust, savory tasting tea with a smooth finish.
Perfect for hot or cold brewing
Green tea is rich in vitamin C, antioxidants, catechins, EGCGs and amino acids

 

Caffeine Content: 1 Teabag = approx. 11.4mg per 150ml
Ingredients: Green Tea
Best if consumed within 24 months of production date. (See Best By dates on box).
Coming soon! Check back a little later for updates on this upcoming product.