Loose Leaf - Green
A Collection of Vibrant,
Verdant, Fresh Teas
The five types of Japanese green teas—sencha, hojicha, genmai, gyokuro and shincha—are distinguished how they are harvested and the finishing method. Ggreen tea is un-oxidized so it stays bright, and remembered for its unique color, flavor and low caffeine content. It's a symbol of freshness with a taste to match.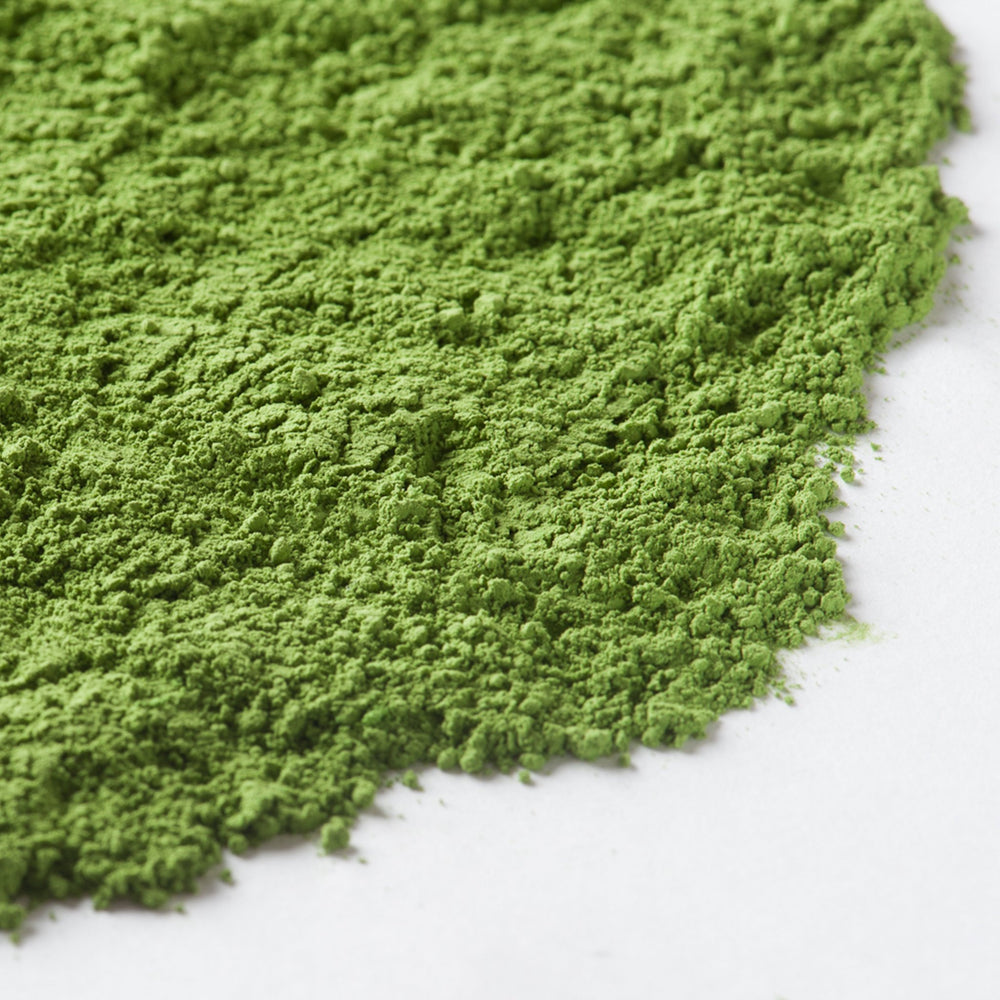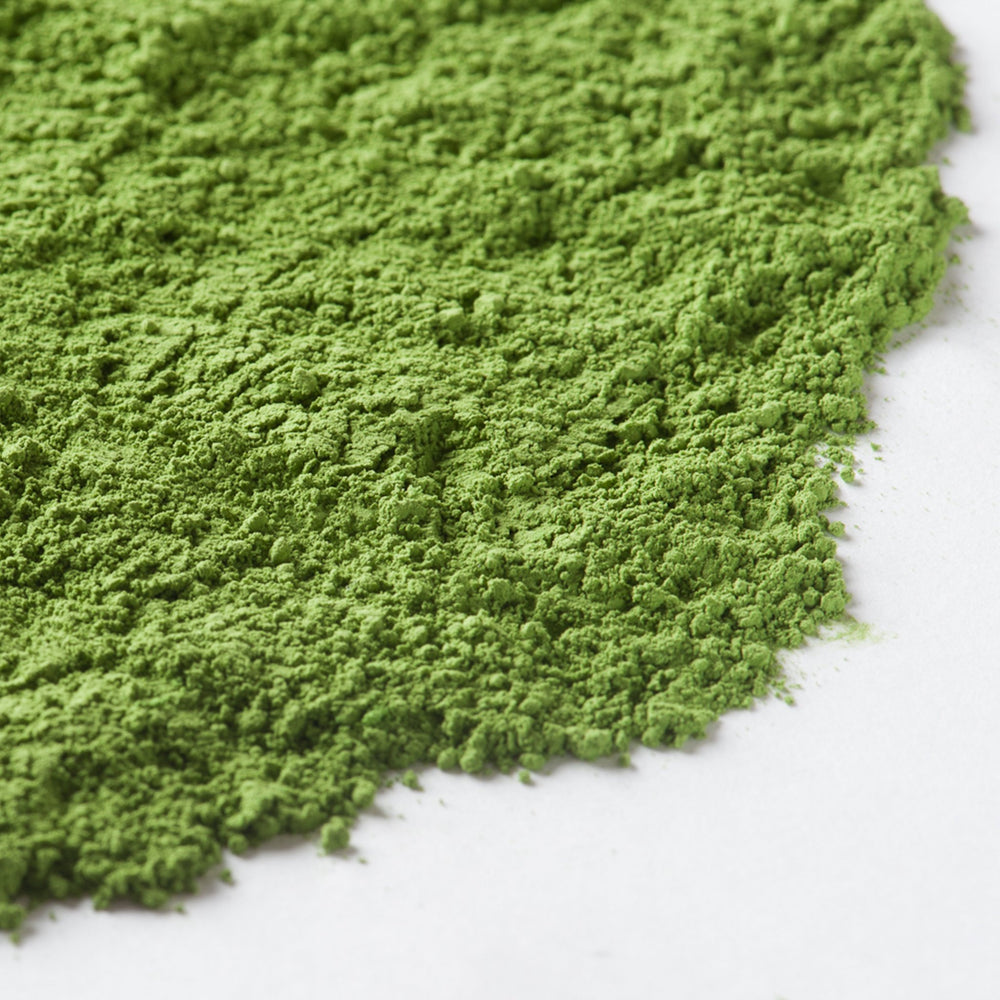 Loose Leaf - Matcha
Coveted in the
Tea Ceremony & Beyond
Shade-grown tencha leaves are ground whole into an immaculately soft powder. No steeping here—matcha is whisked with water until a billow of foam forms on top. It's the most honored cup of the tea ceremony and fortifies you with antioxidant health benefits, too. Bright in color, fresh in taste. Make everything from the traditional frothy brew to smoothies, baked goods and more.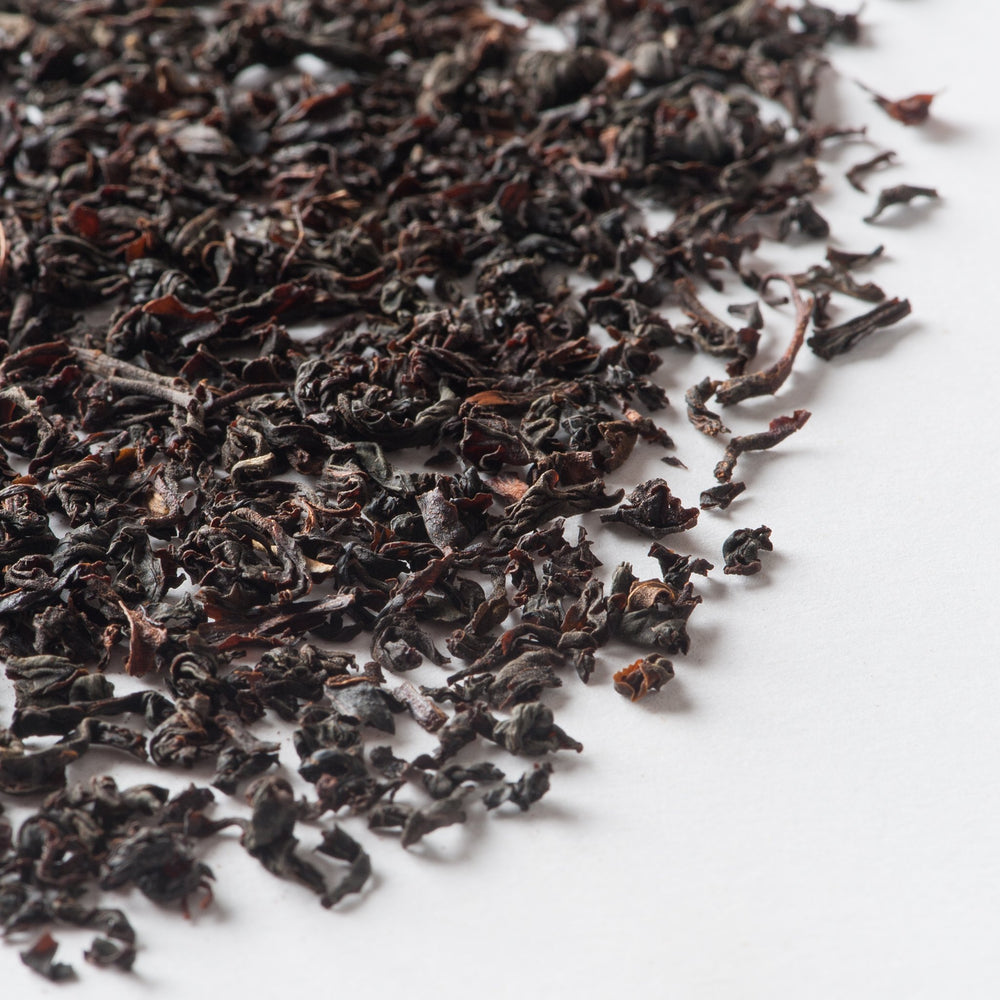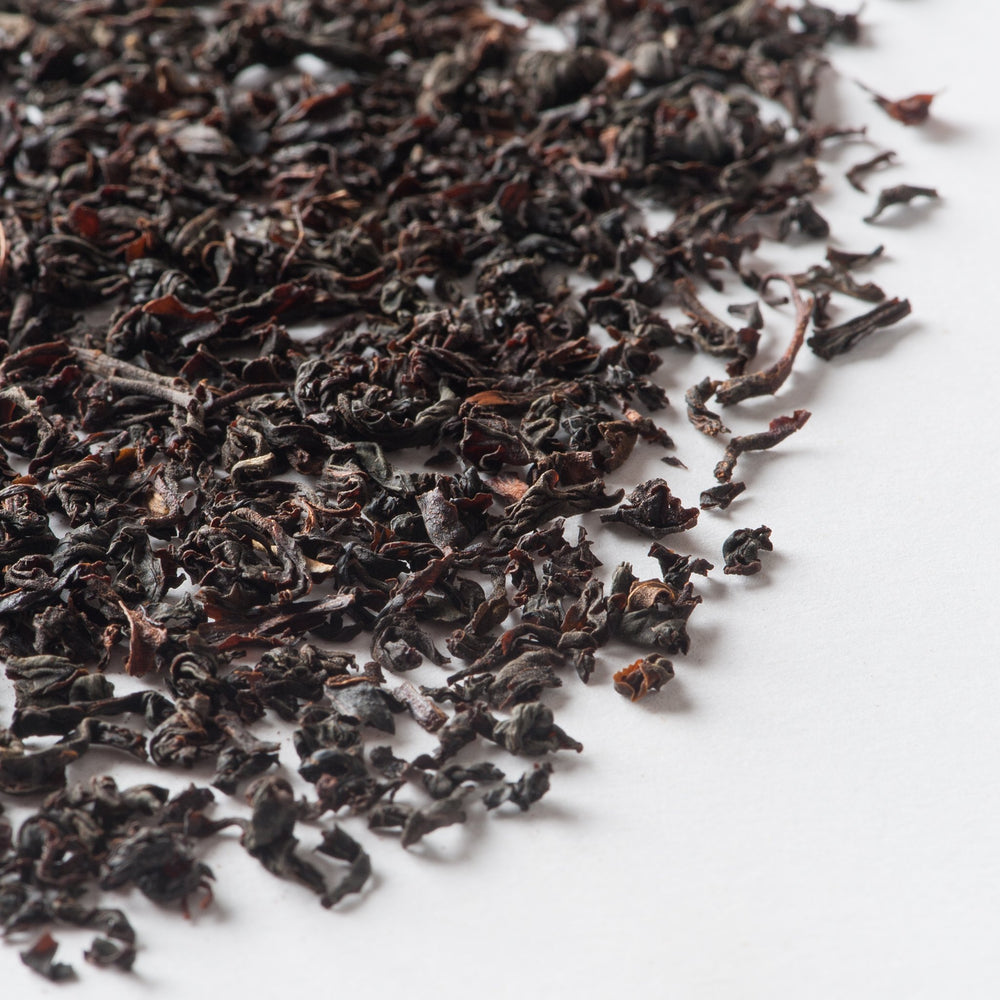 Loose Leaf - Black
Rediscover the Rich 
Array of Teas
This is the tea most classically found in teacups in the west, but it is grown and enjoyed all over the world. India and China, where it is known as "red tea," cultivate the most. It's commonly harvested while young, and its leaves are fully roasted or pan fried for a rich, fully oxidized result. It's a full-bodied brew that implores the palate with intense flavors like chocolate, smoke, and amber honey.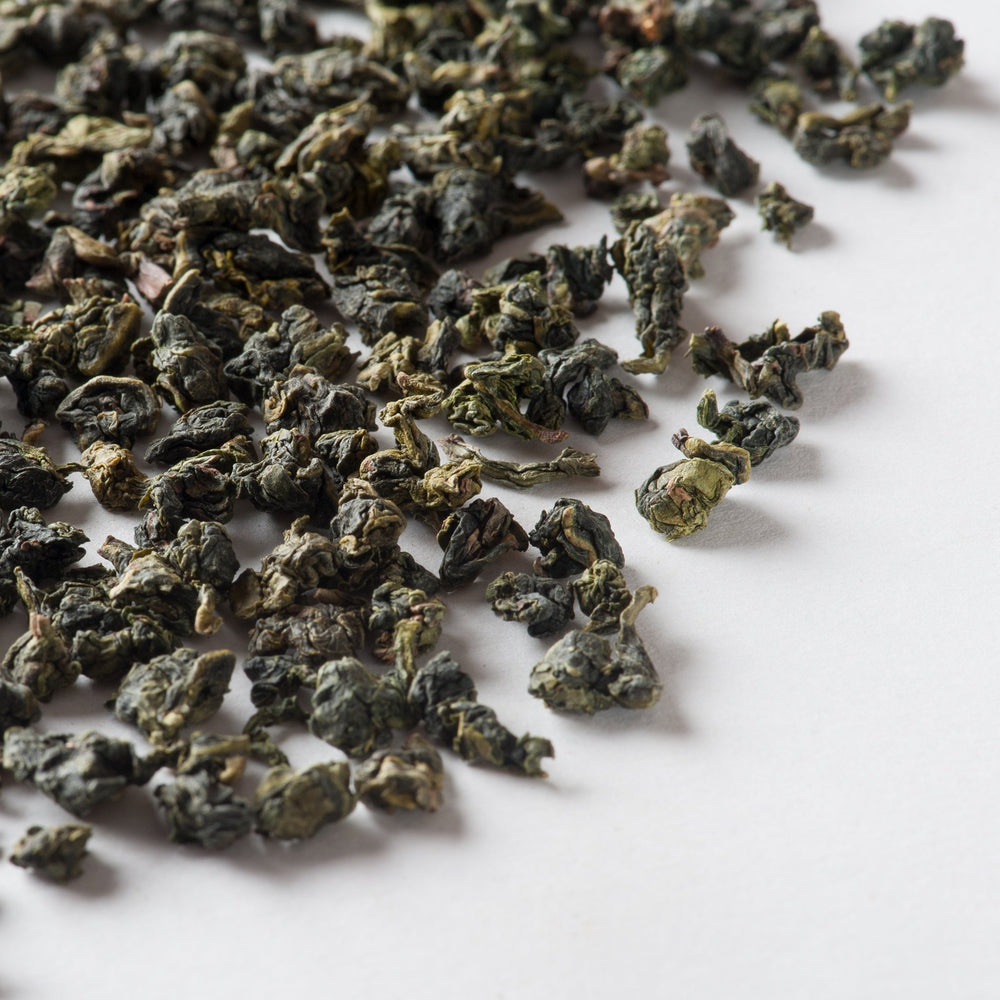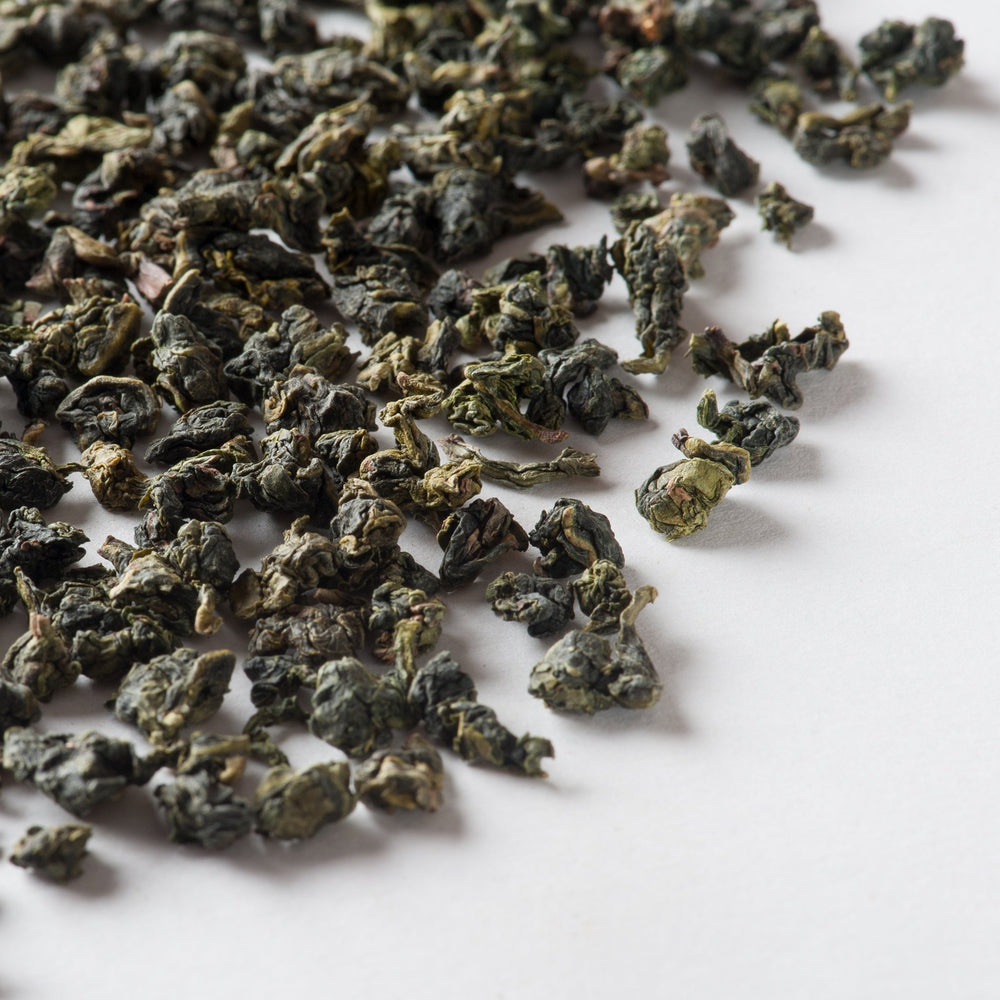 Loose Leaf - Oolong
A Journey of
Sophisticated Taste
Often called "blue tea" and typically made from older, semi-oxidized leaves, oolong's multi-dimensional taste is unmatched. It comes in the widest range of flavors and aromas since its oxidation levels differ from one estate or region to the next. With each steeping, find a unique personality on the palate for a superb, show-stopping cup.
Loose Leaf - Herbal and Blended Teas
An Assorted Bouquet
of Flavor
Did you know herbal tea isn't actually tea at all? These are the soothing, fresh varieties that include everything from the classic peppermint and chamomile to the rich red liqueur of the hibiscus flower and more.
While most blends use black teas that are combined from a variety harvests (for a consistent taste) in popular cups like Earl Grey and English Breakfast—at ITO EN, even green tea is used as a base for our blends.