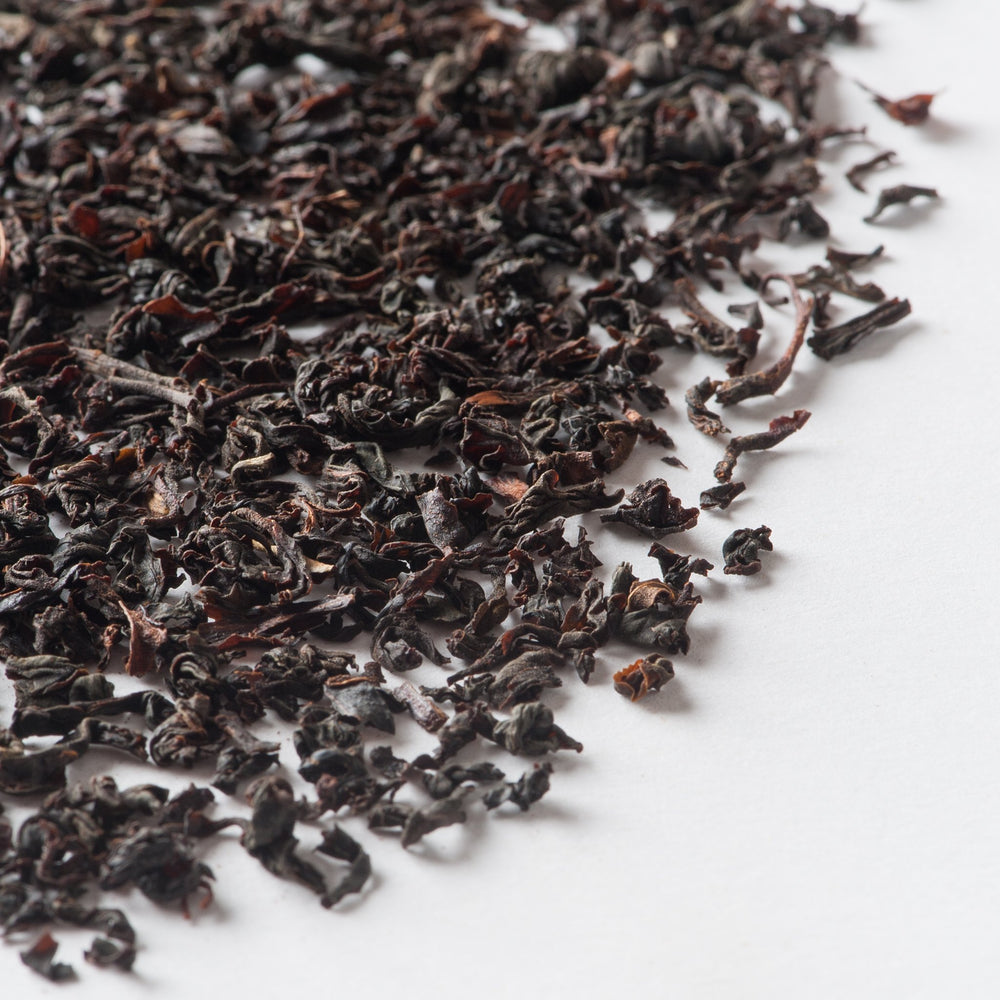 Brighten Up Bergamot
It's everyone's tea-time favorite. High-elevation grown Ceylon is lavished with citrusy bergamot, creating a full-bodied cup that awakens, then finishes clean. Enjoy each aromatic sip at any time of day. Even better with a buttered scone by its side.
Coming soon! Check back a little later for updates on this upcoming product.
Taste
Full bodied, Aromatic, Citrusy
Mouthfeel
Clean, Brisk, Vivid
How To Brew
2 tsp.

8 oz. water

212° F

3–5 minutes
This tea requires high heat: use boiled water to brew.