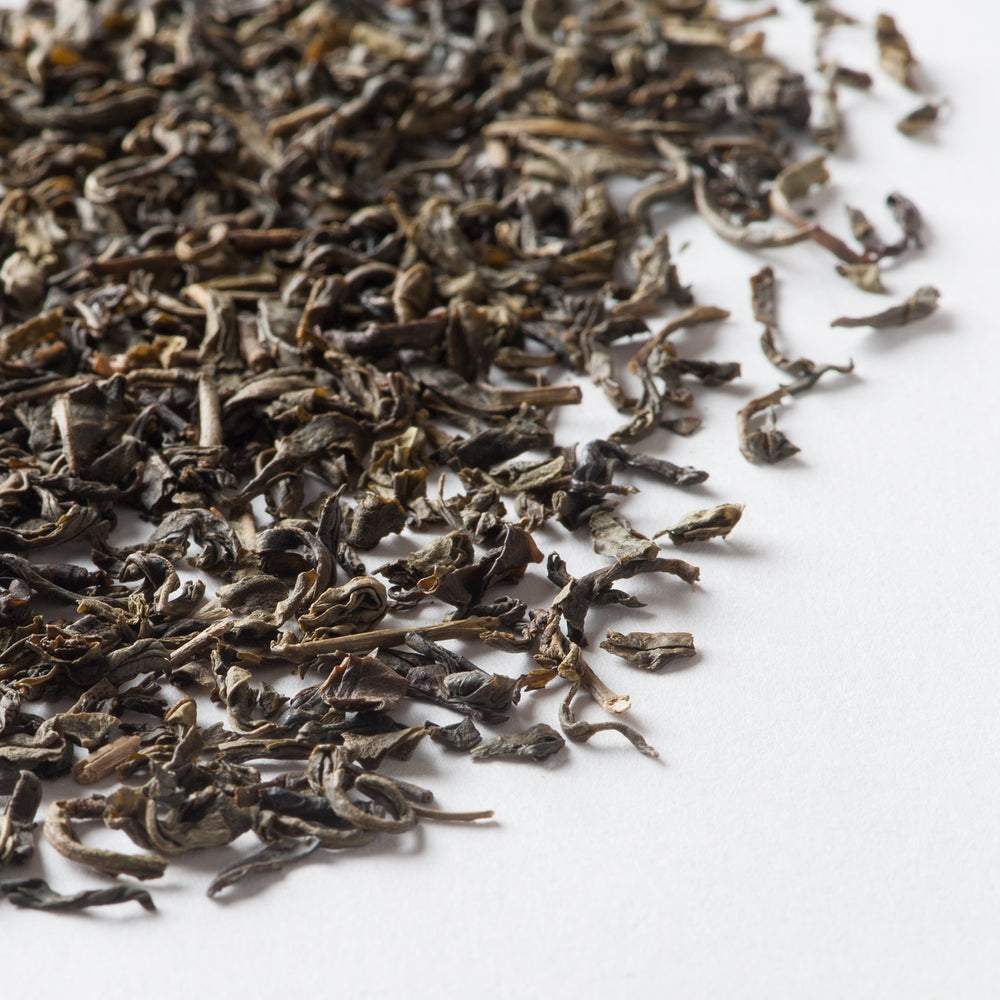 Organic

Jasmine Green Superior
Elegance in Bloom
The elegant aromatic of the jasmine blossom rounds the edges of this strong Chinese green tea, for a smooth taste and clean finish. Balanced so exquisitely, it makes amiable companions with everything from the complex entree to a light dessert.
Green tea is rich in vitamin C, antioxidants, catechins, EGCGs and amino acids
Coming soon! Check back a little later for updates on this upcoming product.
Taste
Flowery, Elegant, Aromatic
How To Brew
1 tsp. tea

8 oz water

180° F

2–3 minutes
This tea requires medium heat: pour boiled water into a cup (or cooling vessel) first to cool water before brewing.