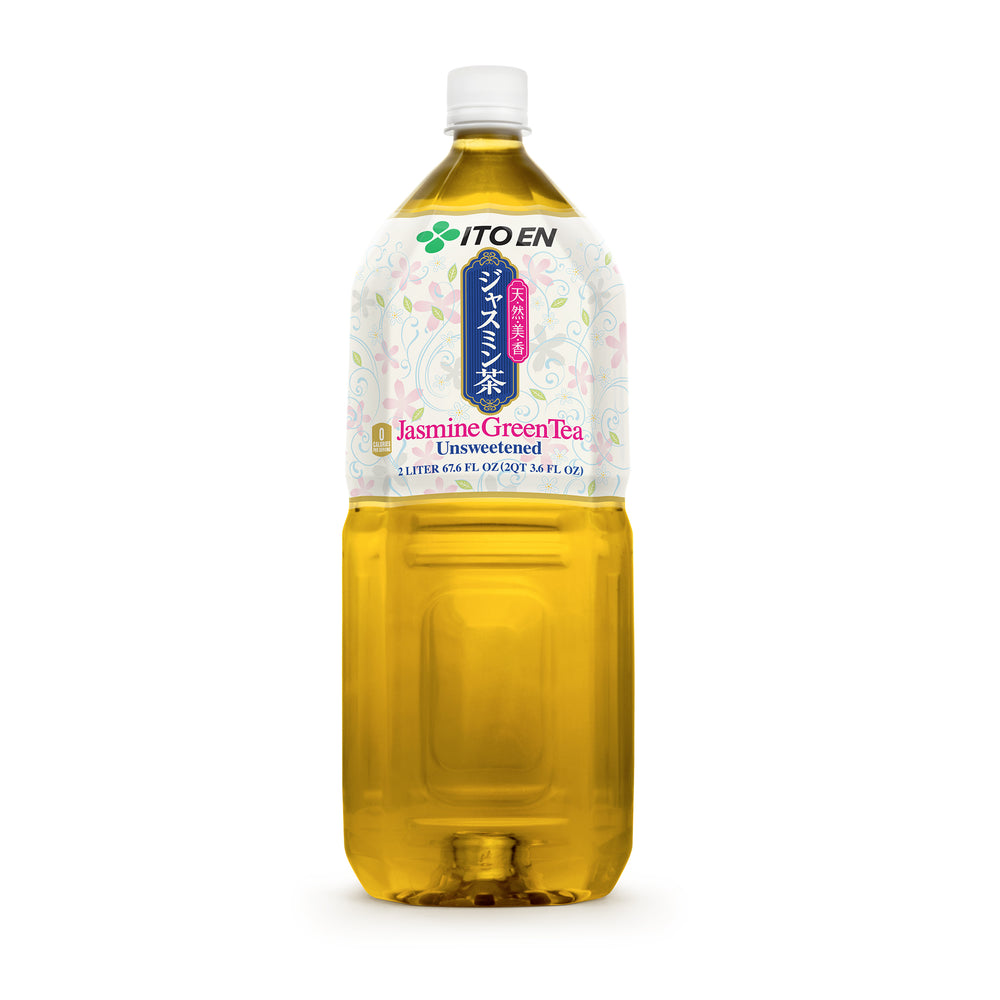 ITO EN

Jasmine Green (2L)
We use jasmine flowers that have been picked when the blossoms are at the peak of their fragrance.
Ingredients: Purified Water, Jasmine Green Tea, Ascorbic Acid (Vitamin C).
For maximum quality and taste, please consume by the "best by" date printed on the bottle. Refrigerate after opening.
Coming soon! Check back a little later for updates on this upcoming product.
Caffeine Content
Approximately 60 mgs per serving.