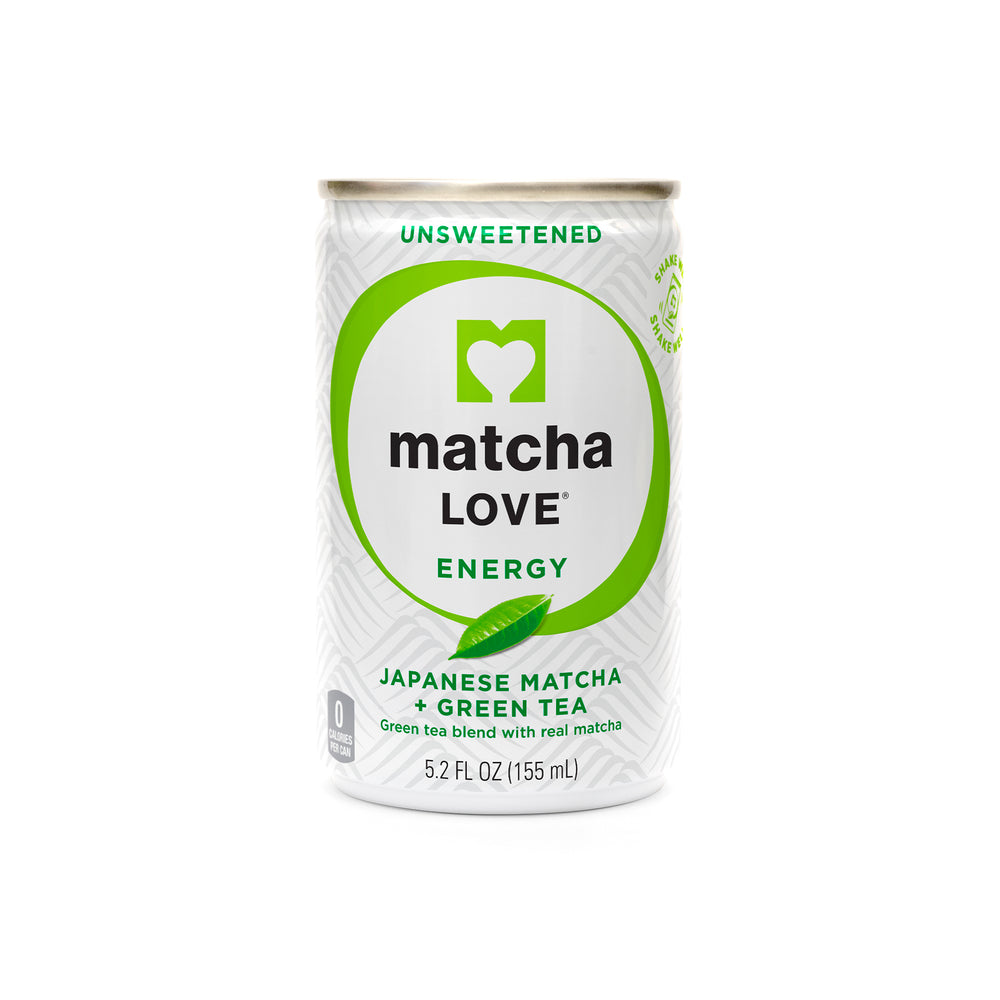 matcha LOVE

Unsweetened Japanese Matcha + Green Tea Energy Shot
Discover the rich, smooth, umami taste of matcha LOVE®.
Contains approximately 6 times more Catechin Tea Antioxidants than the average ready-to-drink green tea. (Source: USDA Database for the Flavonoid Content of Selected Foods)
Unsweetened, No Calories
All Natural, with no Genetically Modified Ingredients
Brewed from Premium Loose Tea Leaves
Imported from Japan
For maximum quality and taste, please consume by the date printed on the bottom of the can. Refrigerate after opening.
Ingredients: Purified Water, Green Tea, Matcha, Vitamin C (Ascorbic Acid), Xanthan Gum.


Coming soon! Check back a little later for updates on this upcoming product.
Caffeine Content
Approximately 28 mgs per can
Catechin Antioxidants
Approximately 192 mg per can
Sugar Content
Unsweetened